Our Story
We're focused on creating quality bed and bath essentials for a more comfortable home. Our mission is to help our customers sleep better and create a luxurious five-star hotel experience at home. Our ranges of luxury bedding and towels are thoughtfully designed, sustainably sourced and ethically produced. We craft each product with two pillars at the forefront: quality and durability.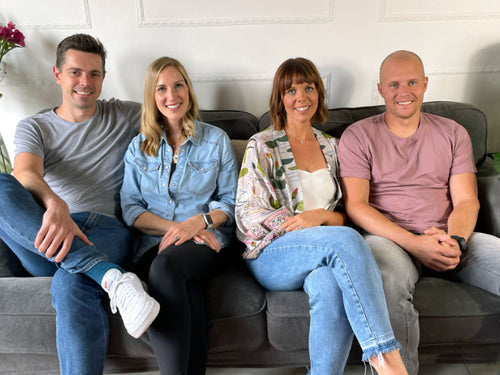 Meet The Founders
Before starting Linenbundle, we worked in the bed linen business for over 10 years. Yet we couldn't find sheets that blew us away. We wanted premium quality, responsibly sourced bedlinen that actually improved your sleep and we wanted it to be fairly priced.

Two years later, we were finally satisfied that we had crafted the best products we possibly could. High-quality, super-soft luxury sheets and earth-friendly accessories, all designed to give you the sleep of your dreams. The foundation that our business is built upon is Sleeping Better. This begins with ethical sourcing and sustainable production, and ends with you, our customer sleeping better.

We will continue to be committed to giving you beautiful, luxury products at an accessible price. Thank you for being part of the journey.

Thomas, Aine, Stacey & Paul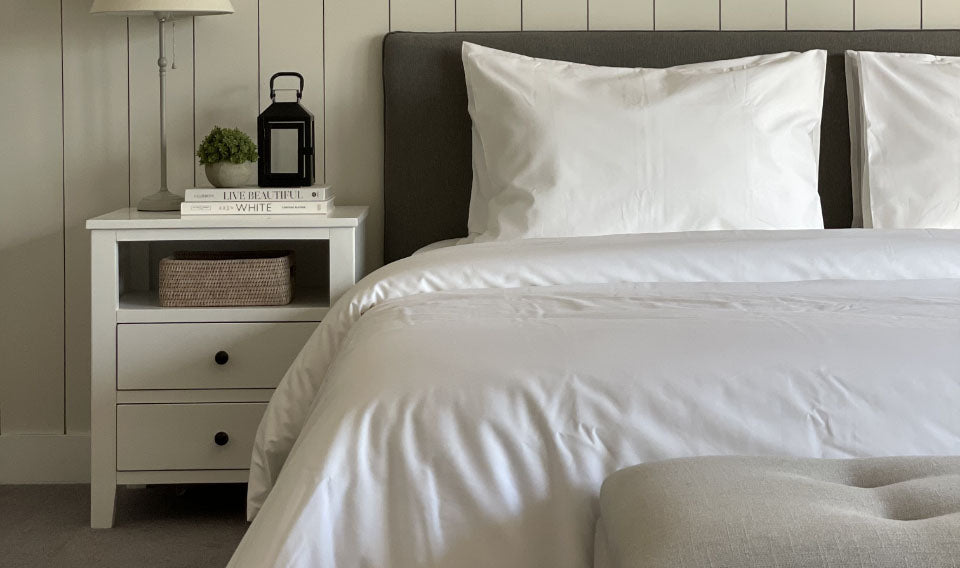 Affordable Luxury.
An investment in your sleep doesn't have to cost you the earth. We are passionate about bringing luxury bed linen direct to our customers minus the inflated price tag. How do we do it? We cut out the middle men. By selling direct from our factory floor and binning wholesale costs, brand licensing fees, multiple logistics handling charges and high street rent & rates, we cut out all the middle men and pass the savings onto you!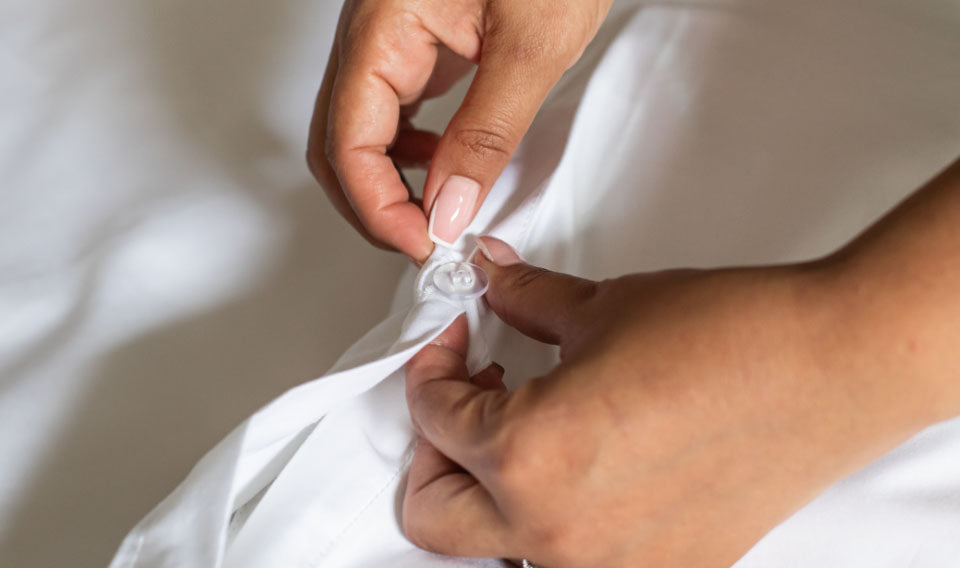 Buy Less, Use More.
Our sheets are not only an investment in your sleep health, but an investment in a quality product that is craftiest to stand the test of time. Our single-ply, long-staple cotton results in a stronger product & smoother surface with fewer exposed fiber ends. This means our sheets won't pill or tear as much cheaper alternatives. They stand up to regular machine washing and actually become softer over time.
Sustainably sourced,
ethically produced.
The cotton we use is certified Fair-Trade and accredited by the BCI. We ensure farmers are paid a fair living wage, receive benefits like insurance and maternity pay and that we only partner with makers who share our core values. We're passionate about making bedding better, so the production processes we use, like rain water harvesting and using only green energy to power mills, all help us to create less environmental impact.
We only use premium Fairtrade cotton to produce our bedding which is certified by the Better Cotton Initiative. This means we're committed to sustainable cotton farming and reducing the impact on our planet.